Bharat Shakti
"India is the Bharat Shakti, the living energy of a great spiritual conception, and fidelity to it is the very principle of her existence."
It is with these words of Sri Aurobindo that the Pondy Lit Fest was conceived. From the beginning, we sought to create a platform that brought together people who wished to see India attain her full potential, and who did not shy away from expressing as much through their words and actions. In a sense, our lit fest changed the definition of literature festivals in India. No longer were they a gathering where the pessimistic elite pondered about the country's backwardness and poverty. Here, we discussed the growth of India's economic and military might, her increasingly important geopolitical role, and how we could reconcile her vibrant past with her bright future. Neither did we shy away from proclaiming that ours is the greatest civilization in the world, nor did we shy away from enunciating clearly what it is that makes it thus: Bharat Shakti, the living energy of a great spiritual conception.
The first edition of our festival was a roaring success. The foremost thinkers of the country were present, shedding light on various issues. What set our speakers apart was that they weren't hollow have-beens, but men and women who were experts in their fields and had the clout to bring about large-scale change in India. Lawmakers, policymakers, historians, economists, journalists, filmmakers, scientists - most of them didn‹t even need an introduction- that's the quality of discourse that the Pondy Lit Fest brought about.
As we begin working towards a grander second edition, the signs that India is finally leaving behind the non-assertive mentality and the narrative of victimhood that had become synonymous with her, are all around us. But the challenges are starker than ever. As new India breaks one shackle after another and begins her inevitable rise, the second edition of the Pondy Lit Fest will attempt to serve as a platform for the architects of new India to share their thoughts about the challenges we face and how new India will overcome them.
Curators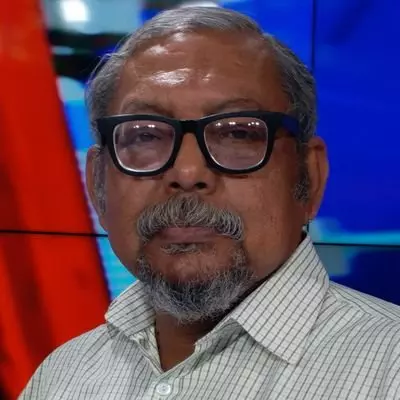 Kanchan Gupta
Senior Columnist
Distinguished Fellow at ORF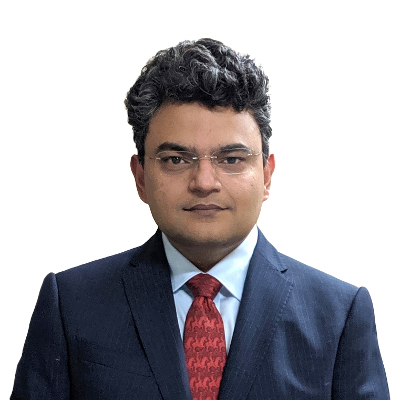 Anand Ranganathan
Professor JNU

Organizers
Indologue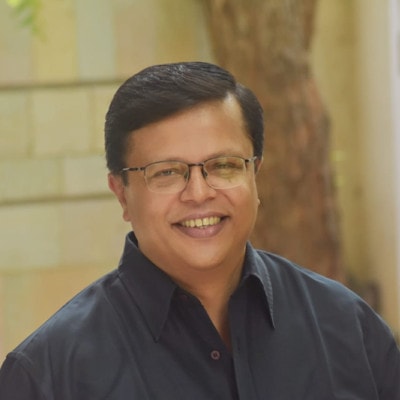 Partha Hariharan
managing director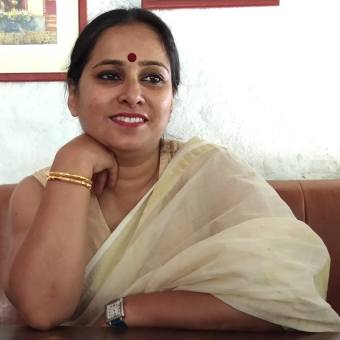 Alo Sud
director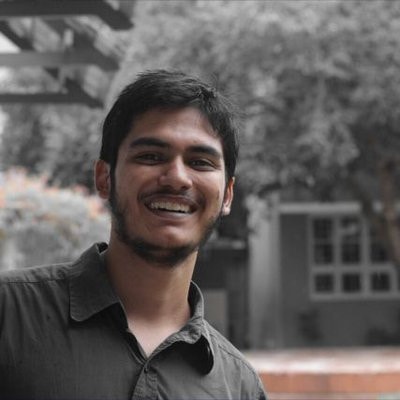 Ajit Datta
director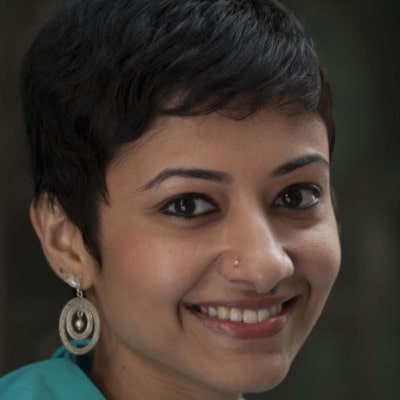 Gayatri Iyer
director
INAUGURATION
27, September 2019. All are welcome.

Dr. Kiran Bedi
Honourable Lt Governor of Puducherry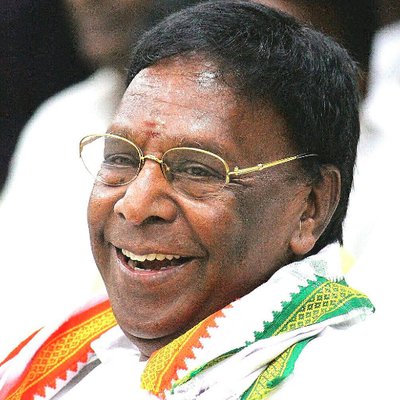 V.Narayanasamy
Honourable Chief Minister of Puducherry
Keynote Speakers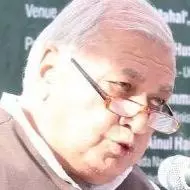 ARIF MOHAMMED KHAN
Honourable Governor of Kerala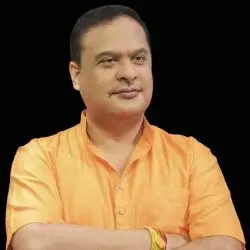 HIMANTA BISWA SARMA
Minister of Finance, Health and P.W.D., Assam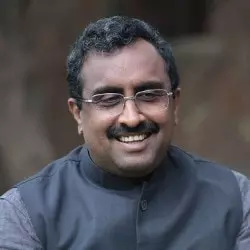 RAM MADHAV
BJP General Secretary
Governor India Foundation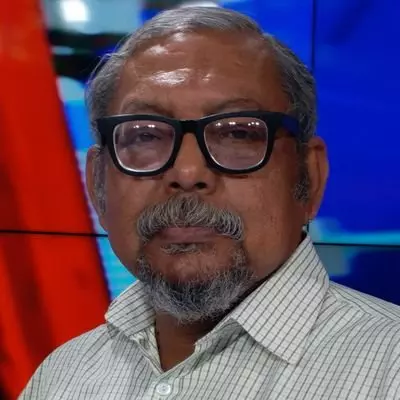 KANCHAN GUPTA
Senior Columnist
Distinguished Fellow at ORF
In Conversation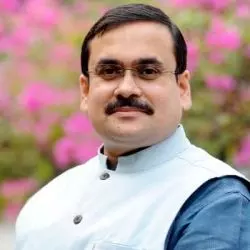 ANIRBAN GANGULY
Director at SPMRF, author of Amit Shah And The March Of BJP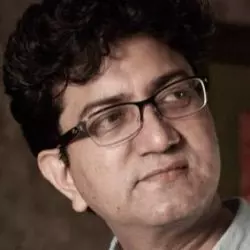 PRASOON JOSHI
Poet, Writer
Speakers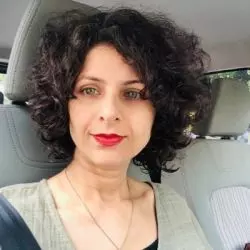 AARTI SINGH TIKOO
Senior Journalist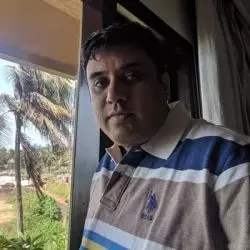 AASHISH CHANDORKAR
Public Policy Analyst, author of The Fadnavis Years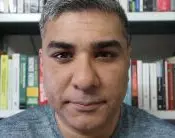 ABHIJIT CHAVDA
Theoretical Physicist, Researcher of History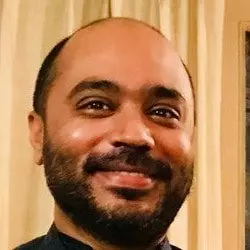 ABHIJIT IYER MITRA
Senior Fellow at the Institute of Peace & Conflict Studies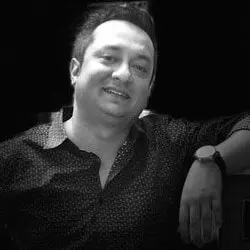 ABHIJIT MAJUMDER
Senior Journalist And Political Commentator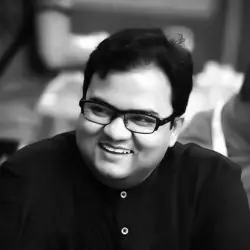 ABHINAV PRAKASH
Assistant Professor at Delhi University, Columnist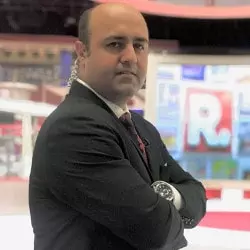 ADITYA RAJ KAUL
Journalist Covering Internal Security, Conflict And Foreign Affairs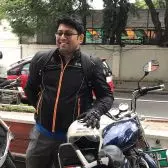 ALOKE KUMAR
Assistant Professor at IISC Bengaluru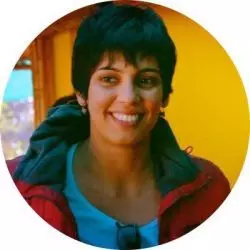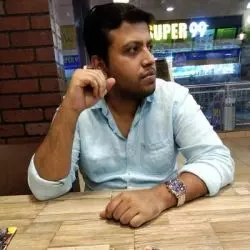 ANKUR SINGH
Social Media Activist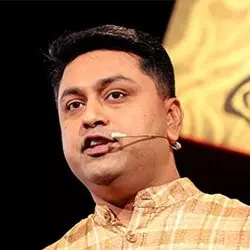 ANURAAG SAXENA
Co-Founder of India Pride Project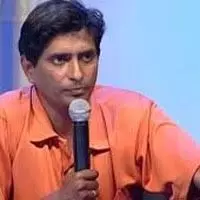 Aravindan Neelakandan
Columnist, co-author of Breaking India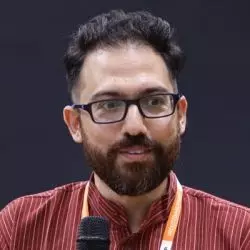 ASHISH DHAR
Founder of UpWord and Pragyata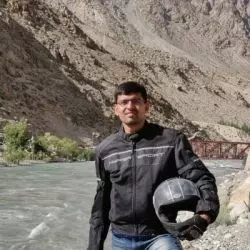 ASHUTOSH MUGLIKAR
Columnist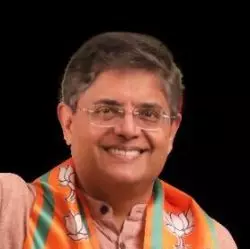 BAIJAYANT PANDA
BJP Vice-President, author of Lutyens Maverick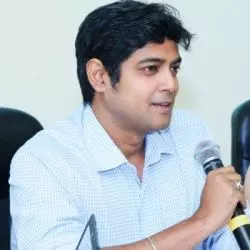 DEEP HALDAR
Executive Editor at India Today, author of Blood Island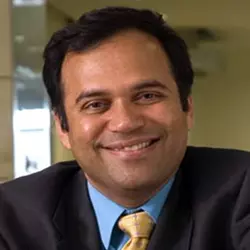 Ganesh Lakshminarayanan
Author of Vaakaiadith Thedal and Thaamiraparani Ennum Sinehithi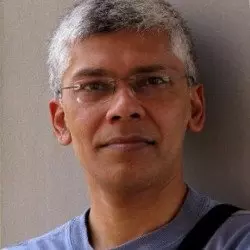 GAUTAM CHIKERMANE
VP at ORF, author of 70 Policies That Shaped India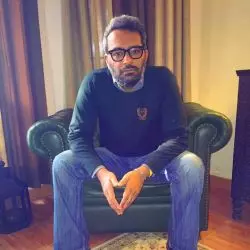 GAUTAM CHINTAMANI
Film Historian, author of Rajneeti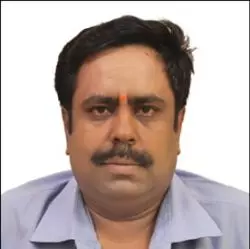 HARAN PRASANNA
Editor at Valam Magazine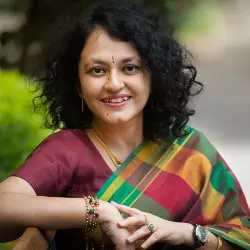 HARINI SRINIVASAN
Author of The Curse of Anuganga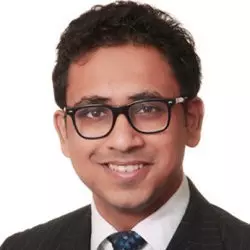 HARSH GUPTA
Columnist, Public Policy Expert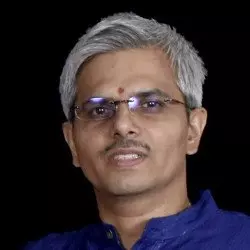 JATAAYU
Editor at Valam Magazine, author of Kaalam Thorum Narasingham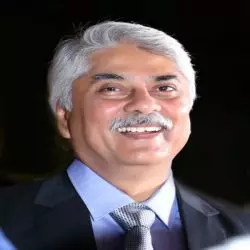 JUSTICE JAICHANDREN
Former Judge at the Madras High Court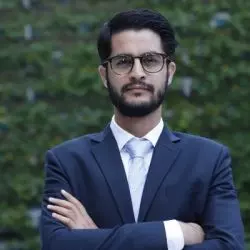 KHALID B SHAH
Associate Fellow at ORF And Kashmir Expert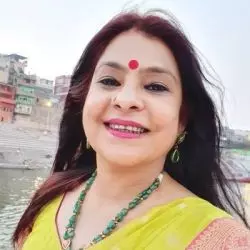 MALINI AWASTHI
Renowned Folk Singer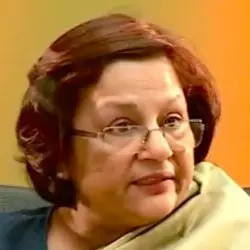 MEENAKSHI JAIN
Noted Historian, author of Flight of Deities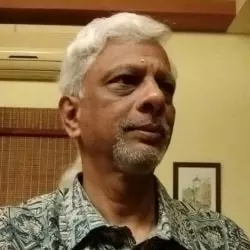 NAGARAJAN
Temple Rights Activist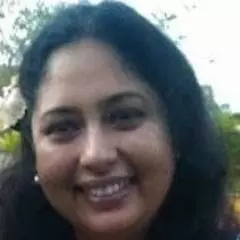 NANDINI SENGUPTA
Journalist, author of The King Within and The Poisoned Heart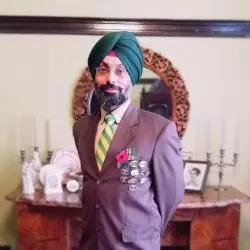 NAVDEEP SINGH
Former Military Reservist And Lawyer, author of Maimed By The System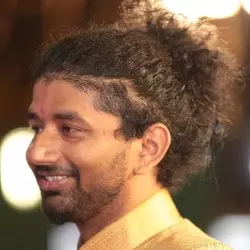 NIKHIL SINGH RAJPUTT
Co-founder, VideoBanao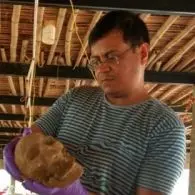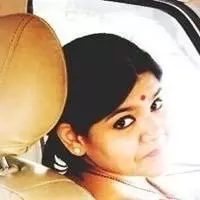 NUPUR J SHARMA
Editor of OpIndia.com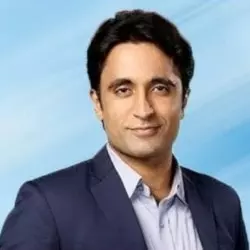 PRADEEP BHANDARI
Psephologist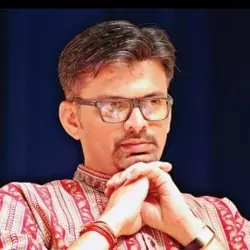 PRAFULLA KETKAR
Editor at Organiser Magazine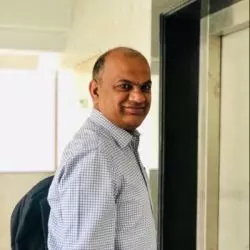 PRASANNA VISHWANATHAN
CEO of Swarajya Magazine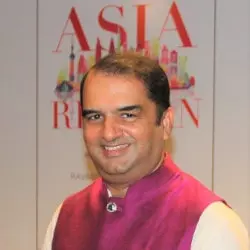 PRASENJIT BASU
Economist, Author of Asia Reborn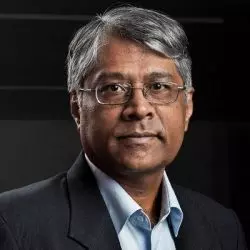 RAGHAVAN JAGANNATHAN
Editorial Director at Swarajya Magazine, author of Jobs Crisis In India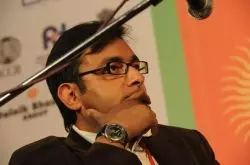 RAHUL PANDITA
Senior Journalist, author of Our Moon Has Blood Clots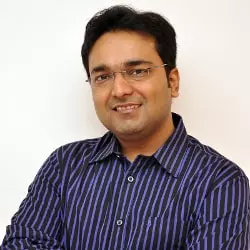 RAHUL ROUSHAN
Founder of OpIndia.com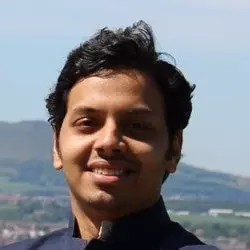 RAJAT SETHI
Political commentator, author of The Last Battle of Saraighat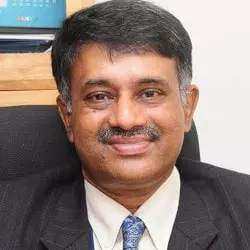 RAJEEV SRINIVASAN
Columnist, Blogger and Public Affairs Commentator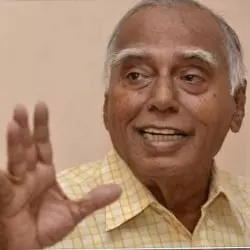 RAMACHANDRAN NAGASWAMY
Distinguished archaeologist, historian and epigraphist
J SAI DEEPAK
Senior Lawyer And Constitutional Expert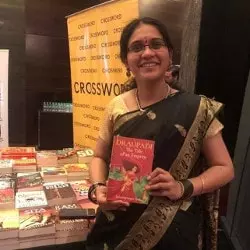 Sai Swaroopa Aiyar
Author of Draupadi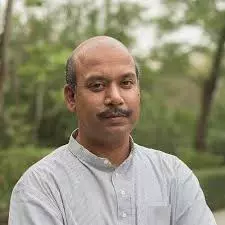 SAMPADANANANDA MISHRA
Director at SAFIC, author of Sri Aurobindo and Sanskrit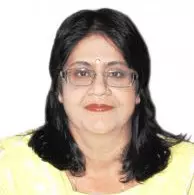 SANDHYA JAIN
Senior Journalist and Columnist, author of J&K: Invisible Faultlines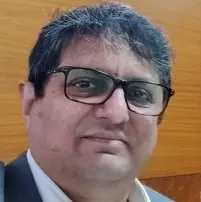 SANDIP GHOSE
Corporate Leader, Columnist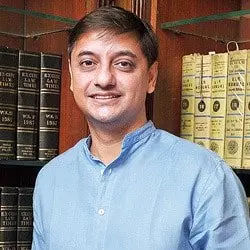 SANJEEV SANYAL
Principle Economic Advisor, Historian, author of Land Of The Seven Rivers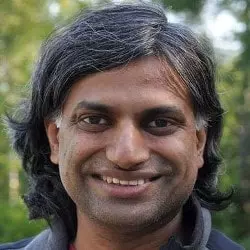 SANKRANT SANU
Author of The English Medium Myth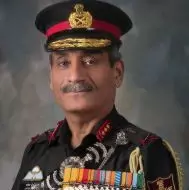 LT. GEN. SATISH DUA
Retired Chief of Integrated Defense Staff, Planned & Executed the Surgical Strikes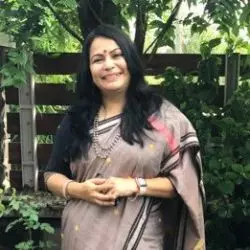 SHEFALI VAIDYA
Columnist, author of Ghar Hindate Aakashi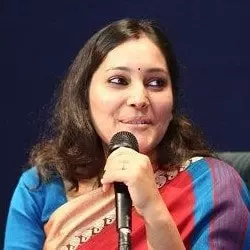 SHUBHRASTHA
Columnist, co-author of The Last Battle of Saraighat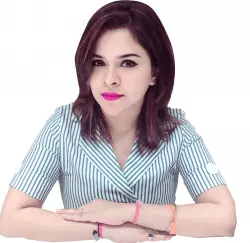 Somdutta Singh
Serial Entrepreneur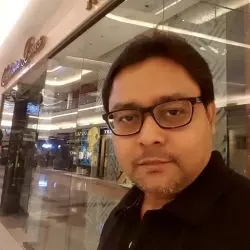 SREEMOY TALUKDAR
Senior Editor at Firstpost.com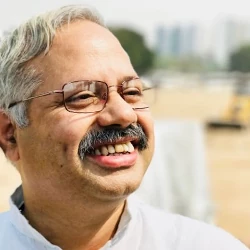 SUNIL AMBEKAR
National Organising Secretary, ABVP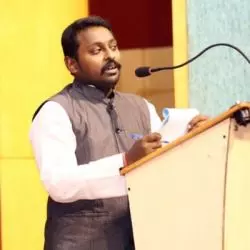 SG SURYAH
Founder of Kathir News and author of Yogi Orr Aanmiga Arasiyal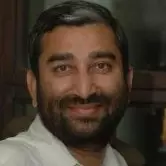 SUSHIL PANDIT
Advertising Guru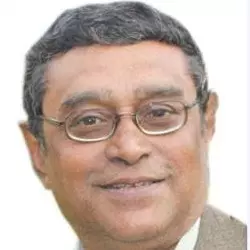 SWAPAN DASGUPTA
Member of Parliament, author of Awakening Bharat Mata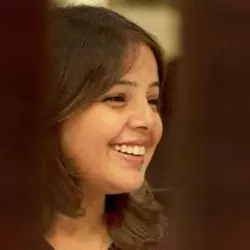 SWATI GOEL SHARMA
Journalist at Swarajya Magazine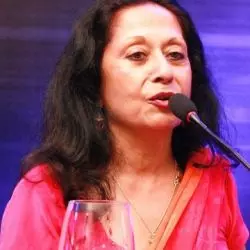 TAVLEEN SINGH
Senior Journalist and Columnist, author of Durbar and India's Broken Tryst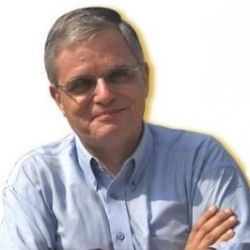 Toine Van Megen
Founding Member, Auroville Renewable Energy Group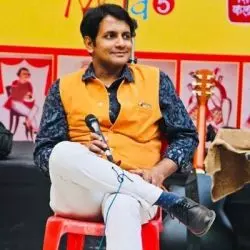 TUHIN SINHA
Political commentator, author of Let the Reason Be Love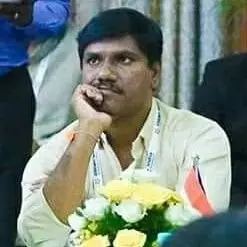 MA VENKATESAN
Author of Hindutva Ambedkar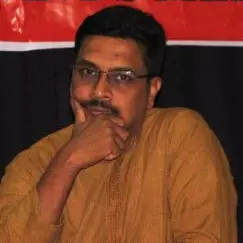 M R VENKATESH
Columnist and Political Commentator, author of Dr.Manmohan Singh- A Decade of Decay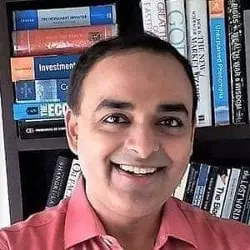 S VENKATESH
Author of Kalkoot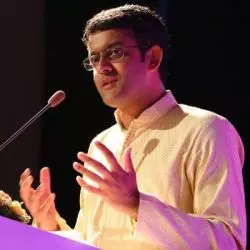 VIKRAM SAMPATH
Founder of BLF, author of Savarkar- Echoes Of A Forgotten Past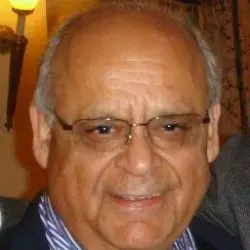 VIKRAM SOOD
Former R&AW Chief, Advisor at ORF, author of The Unending Game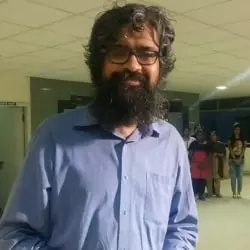 S VISHWANATHAN
Writer, Water And Sanitation Expert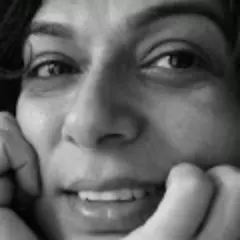 VIVA KERMANI
Writer And Environmentalist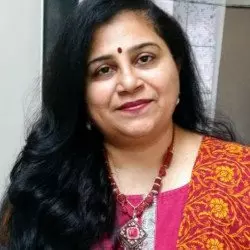 Yogini Deshpande
Chief Editor at Indic Today