Bharat Shakti
"India is the Bharat Shakti, the living energy of a great spiritual conception and fidelity to it is the very principle of her existence."
India celebrates 75 years of her Independence this year. Sri Aurobindo's 150th birth anniversary in the same year is no coincidence. Many sacrificed their lives for India's independence, while others chose to spend decades in jail, forsaking a life of comfort and luxury. There were still others whose entire lives revolved around the freedom struggle. Countless freedom fighters contributed immensely by working at the regional levels, but many of them are hardly recognized. These unsung hero warriors, who spearheaded the freedom struggle on the ground, deserve the same respect as their national counterparts.
Keeping this in mind, the Pondy Lit Fest will pay tribute to Sri Aurobindo and many other hero warriors from South India, who sacrificed their lives for the freedom of our motherland.
But is paying tribute to freedom fighters enough while celebrating such an important milestone in India's trajectory? We certainly cannot leave it at that. India's journey of seventy-five years, in every walk of life, deserves to be celebrated as well. We have excelled in diverse areas, which we could look into: space research, science, literature, art, infrastructure, vaccines/pharma, sports, economic growth, politics, policy, religious matters, history, temples, spirituality, heritage, culture. It is in this spirit that the Pondy Lit Fest celebrates Freedom 75 with a grand event marking Independence Day and Sri Aurobindo's Birth Anniversary.
The Pondy Lit Fest Thanks Our Partners
Organizers
Indologue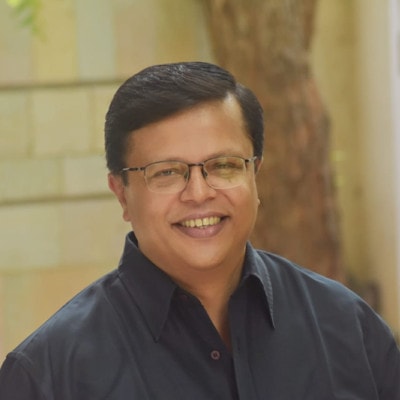 Partha Hariharan
managing director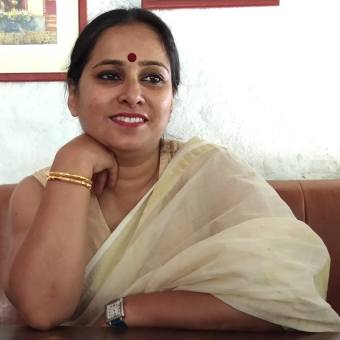 Alo Sud
director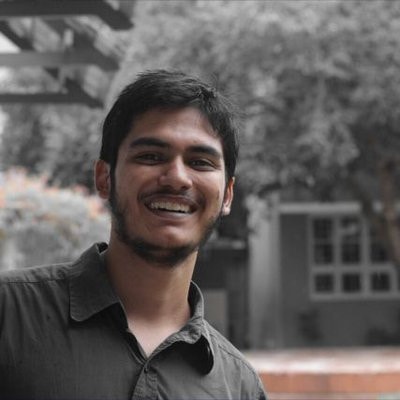 Ajit Datta
director
Our Advisors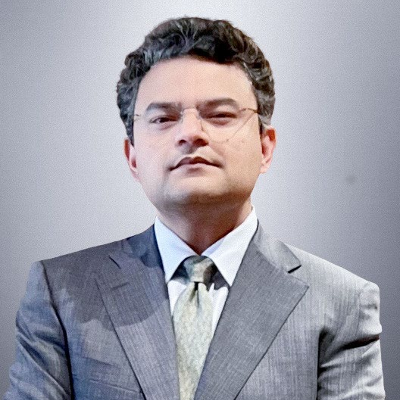 Anand Ranganathan
Professor at Jawaharlal Nehru University,
Author, Columnist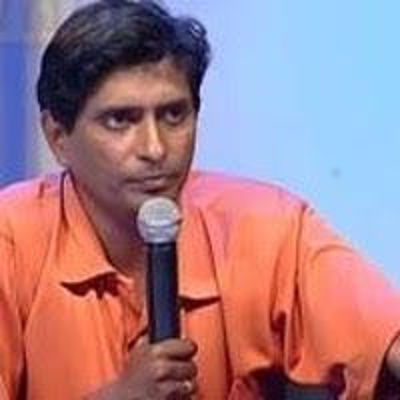 Arvindan Neelakandan
Author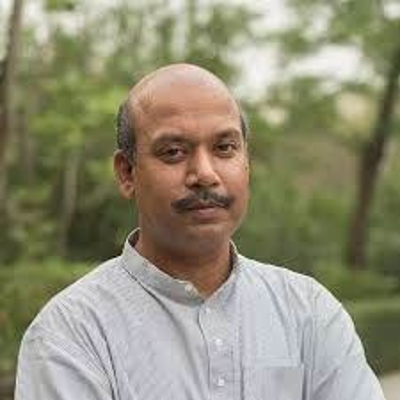 Sampadananda Mishra
Professor at Rashtram School of Public Leadership, Sanskrit Scholar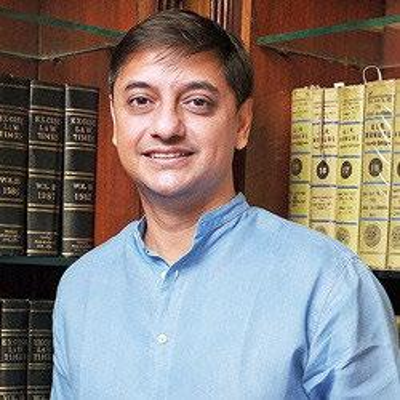 Sanjeev Sanyal
Member, Economic Advisory Council to the Prime Minister, Economist, Writer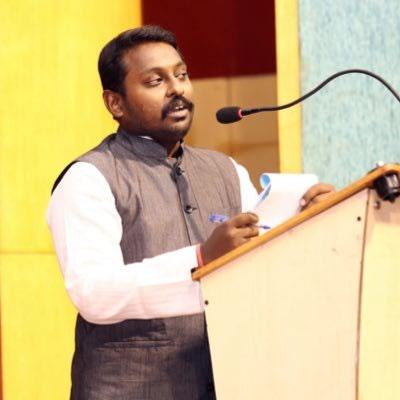 S G Suryah
Author, Lawyer,
Public Speaker, Youth Leader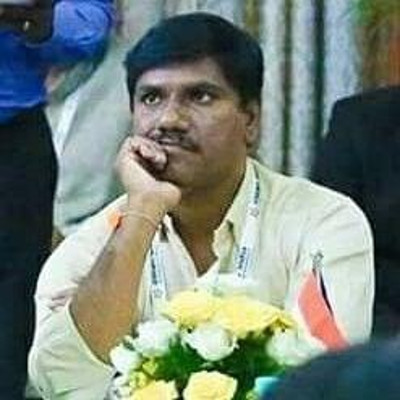 Ma Venkatesan
Chairman, National Commission for Safai Karamcharis, Govt. of India